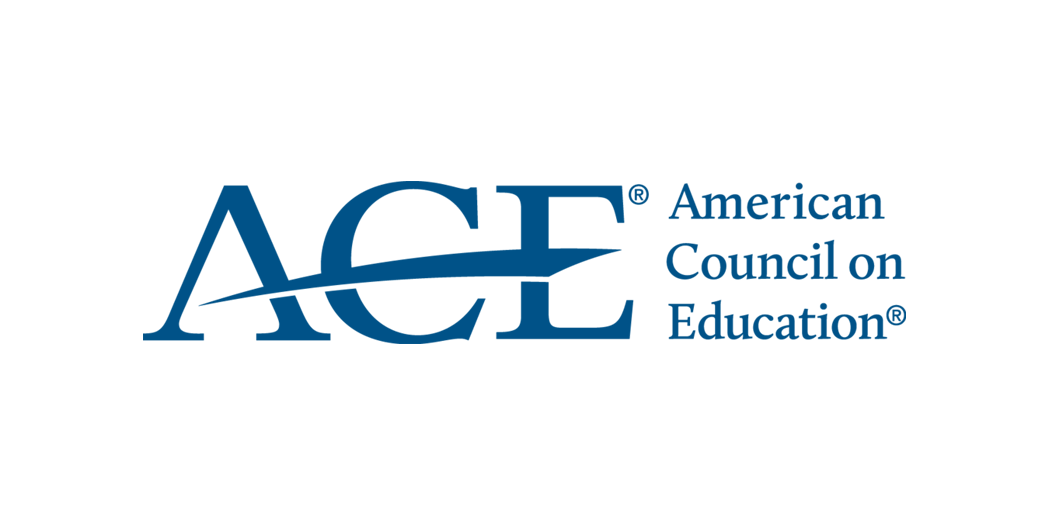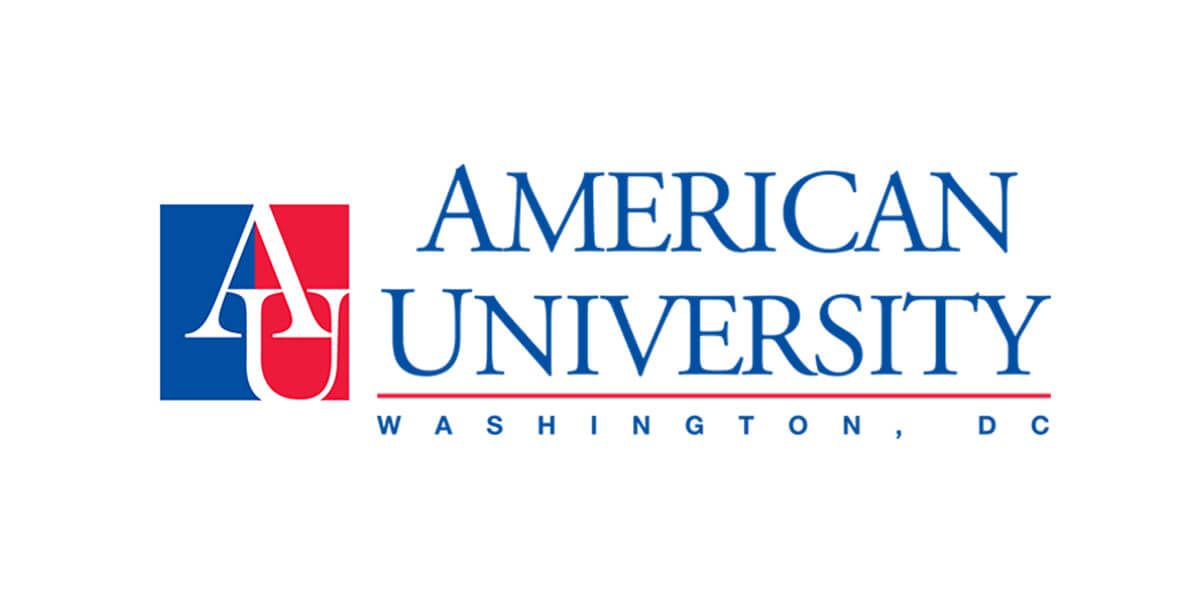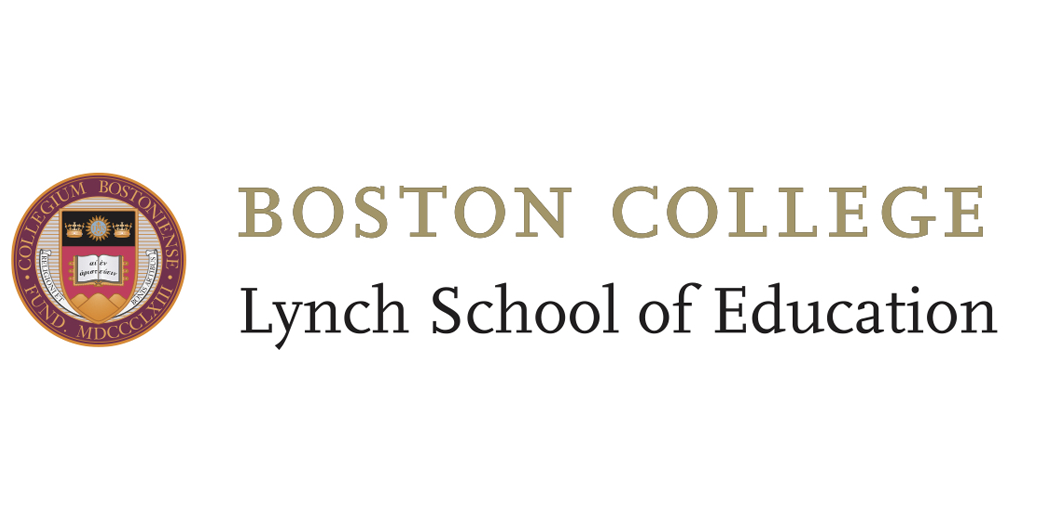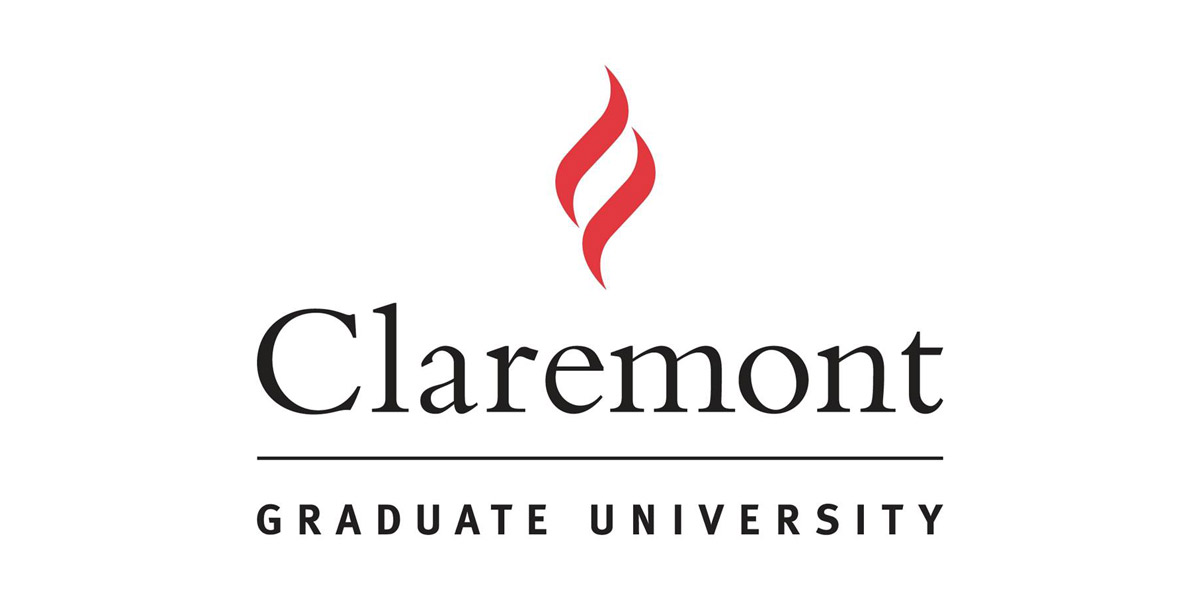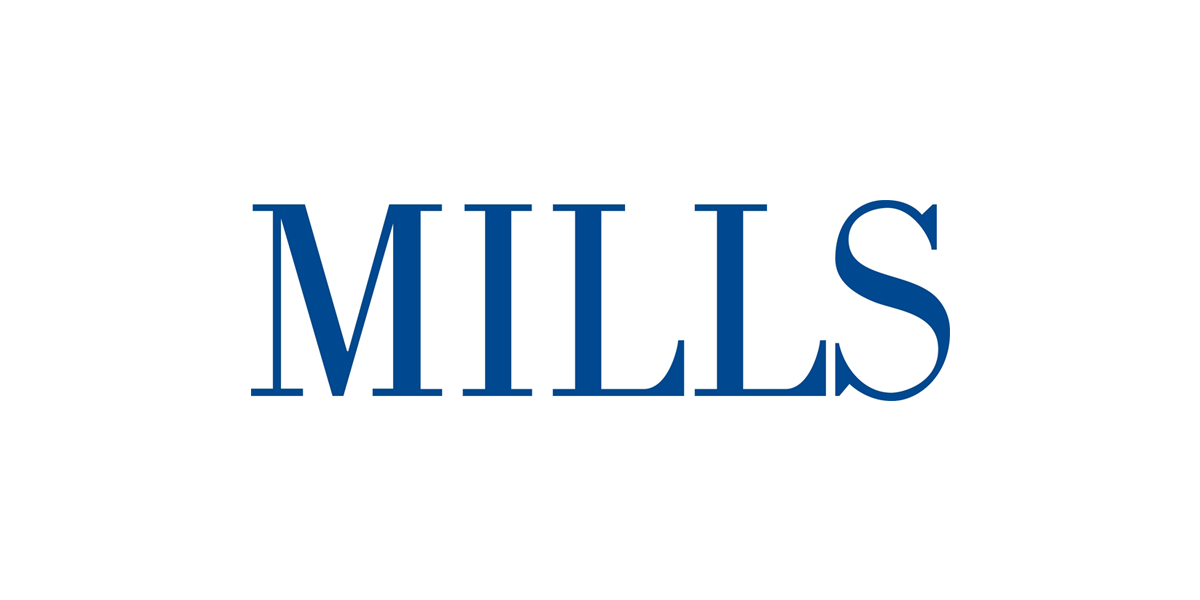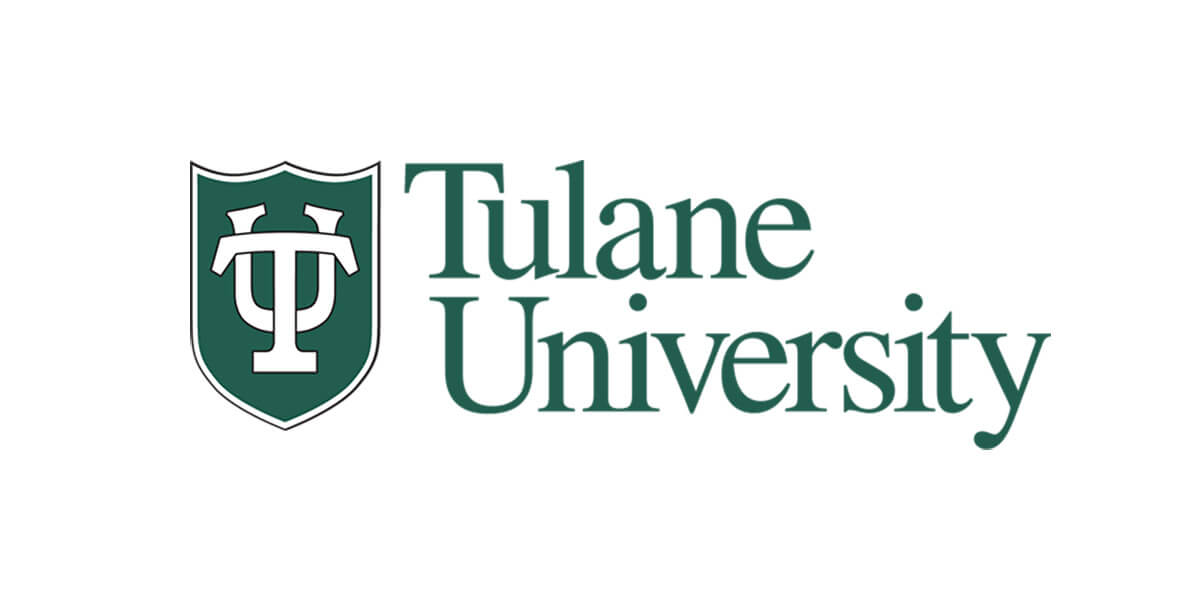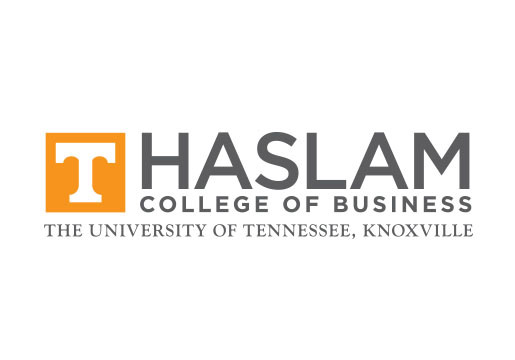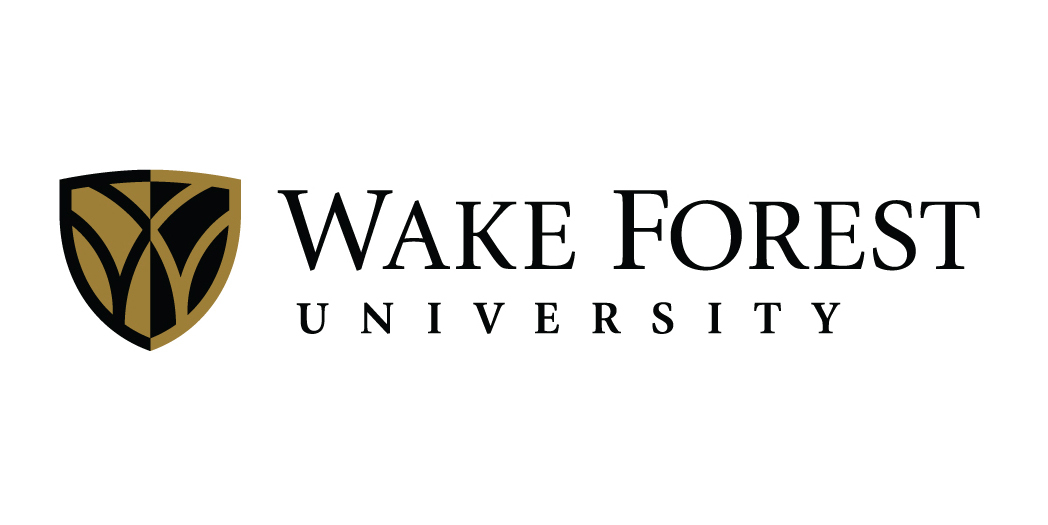 Noodle Partners is a young company, but our team has substantial experience. Here are a few details about programs we've managed: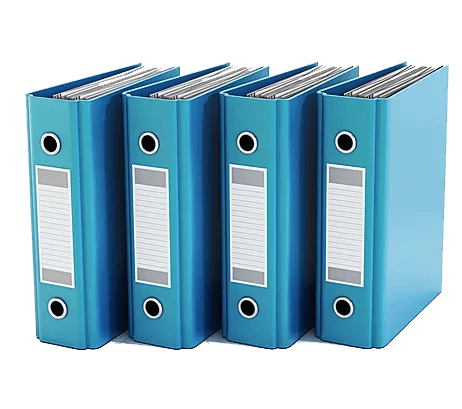 Case Study: Tulane University
Tulane University selected Noodle Partners as its OPM of choice in 2017. Since then, we've built and launched a highly successful online Master of Social Work. Since the first cohort in January 2018, enrollments exceeded projections, and we are on track to double overall MSW enrollments. The Noodle Partners-powered field placement team has placed 100% of students on-time across multiple states. We've launched an online graduate degree in IT management and have announced an online graduate degree in cybersecurity for January 2019.
Case Study: American University
American University's School of Education selected Noodle Partners to launch its first-ever online graduate degrees. The online Master of Arts in Teaching and online M.Ed. in Education Policy with Noodle Partners have more than doubled the on-campus graduate School of Education enrollments in less than 1.5 years.  To date, there is a 98% retention rate and 100% on-time field placement rate.  Additional programs in collaboration with American University will be announced soon.