Standard Fee-Based Model
Noodle Partners Fees
We charge $22,000 per month to manage the first program we build together.
We charge $8,000 per month for all additional programs thereafter.
We charge a $78 credit-hour fee, which scales down as enrollment grows.
Our Providers' Fees
We have negotiated most-favored-nation pricing with our service providers and will pass along their fees without markup.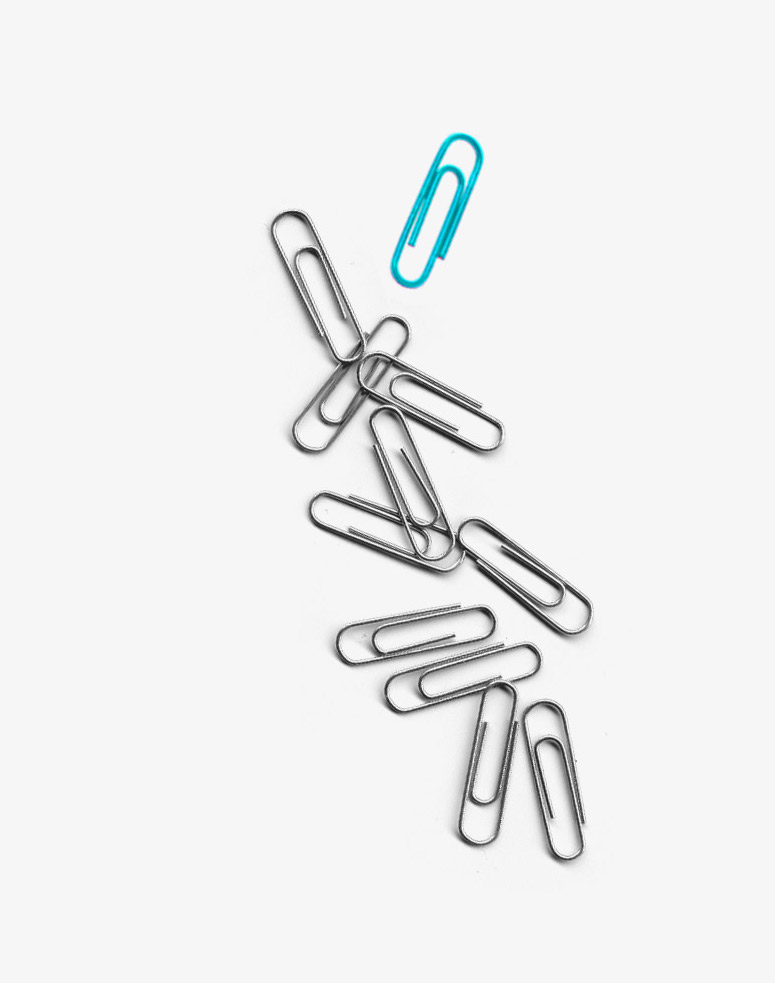 Convertible Revenue Share
Our Convertible Revenue Share (CRS) structure is unique compared to all other OPMs in that we are able to provide the upfront investment to launch programs but engage in a revenue-share only until our investment is recouped (typically this will take about three years). At that point, the university switches to our standard fee-based model.
The Convertible Revenue Share model allows you to compare our services apples-to-apples with traditional OPMs. At steady state, Noodle's fees and those of our providers will total 30-40% of a program's tuition revenue compared to the 50-65% that traditional OPMs take in perpetuity.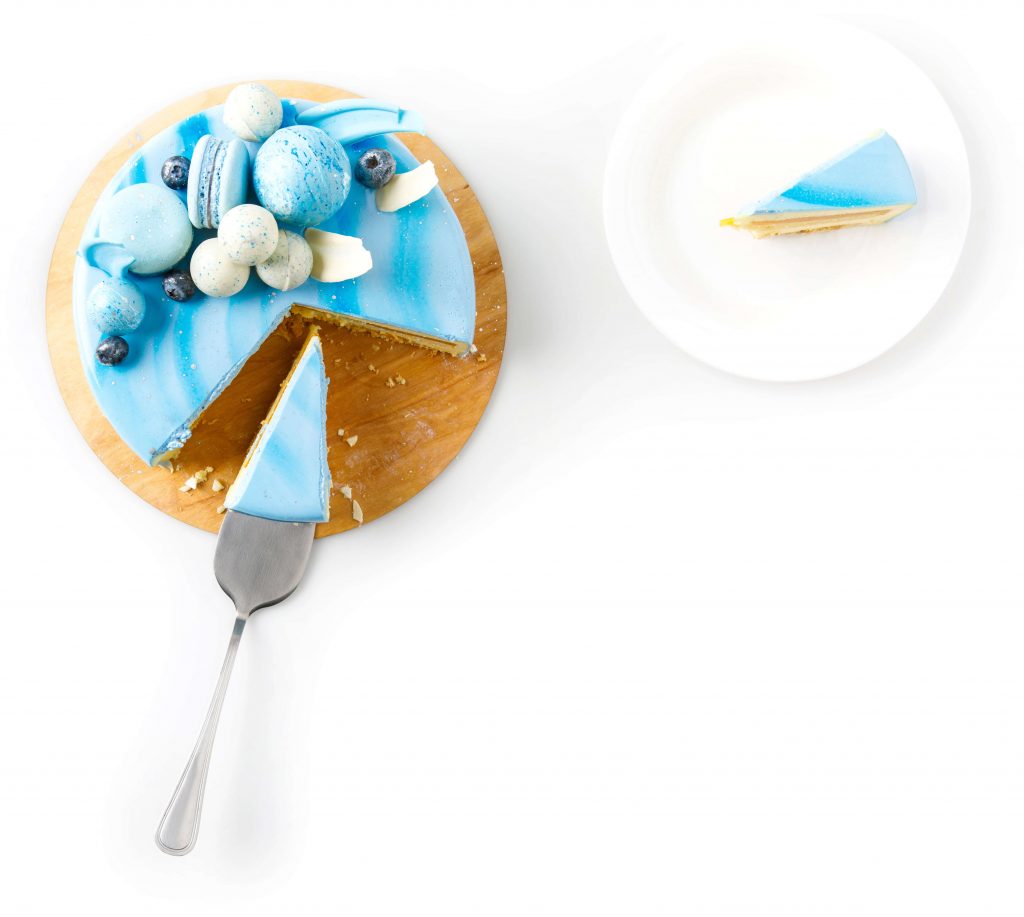 Designed to Lower Costs
Noodle Partners' financial model is efficient, helping partner universities save over $15,000 per-student in comparison to OPM-managed programs of similar quality. For a single 45-credit program ramping up to 300 student starts per year, we will save you and your students nearly $20 million over eight years.
This is a new model of online higher ed. It invests our expertise and our upfront capital to help you create excellent online and hybrid programs with a 20-30% cost advantage over traditional OPMs. It's simple: decrease costs and raise enrollment to lower net tuition.