Fee-Based Model
Noodle Partners Fees
We charge $22,000 per month to manage the first program we build together.

We charge $8,000 per month for all additional programs thereafter.

We charge a $78 credit-hour fee, which scales down as enrollment grows.
Our Providers' Fees
We have negotiated most-favored-nation pricing with our service providers and will pass along their fees without markup.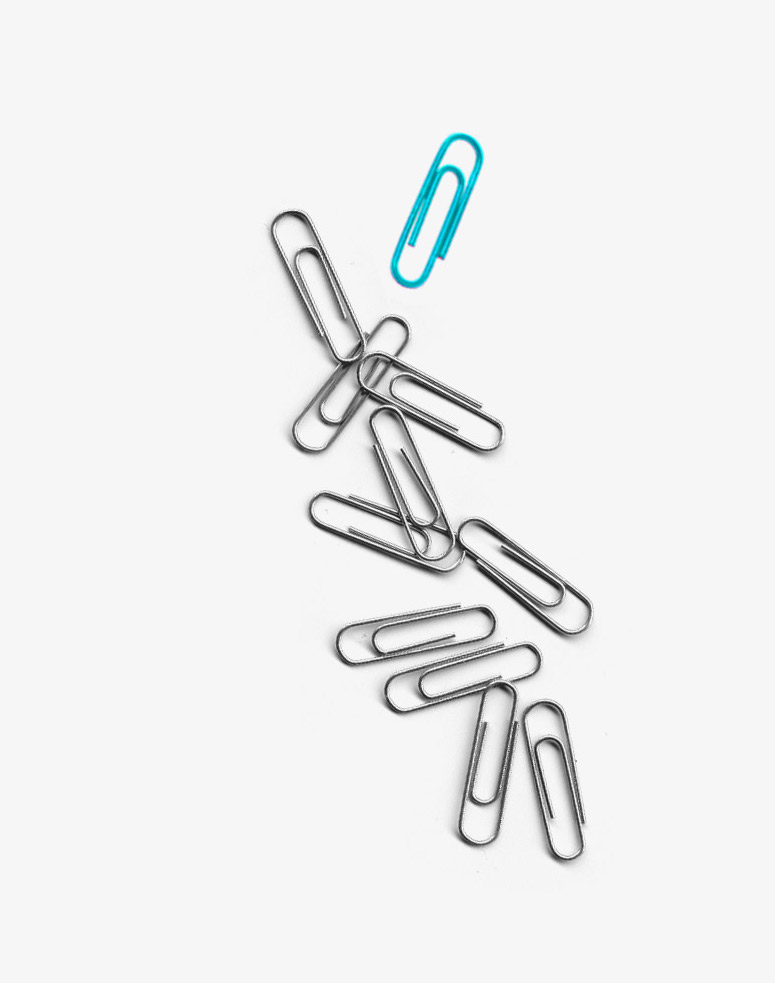 Designed to Lower Costs
Noodle Partners' financial model is efficient, helping partner universities save over $15,000 per-student in comparison to OPM-managed programs of similar quality. For a single 45-credit program ramping up to 300 student starts per year, we will save you and your students nearly $20 million over eight years.
This is a new model of online higher ed. It invests our expertise and our upfront capital to help you create excellent online and hybrid programs with a 20-30% cost advantage over traditional OPMs. It's simple: decrease costs and raise enrollment to lower net tuition.