Build-it-Yourself vs. Working With Noodle
Do you want to build and manage your online program on your own? It might make sense to do so; there have been some notable successes with programs built in-house. Southern New Hampshire University, for example, has more than 30,000 students in its home-grown online programs. But the overwhelming majority of in-house efforts are small in scale and mediocre in quality. Talk to us about why you think you want to build a program yourself; we may surprise you and agree that you should.
Take Advantage of Our Expertise
The Noodle Partners team offers the experience and expertise that come from launching and managing dozens of successful programs. We bring unique access to our network of best-in-class instructional designers, marketers, researchers and student support specialists who have collectively invested over $1.5 billion into their organizations. So when you work with Noodle Partners, you're also leveraging the experience and skills of our incredible providers.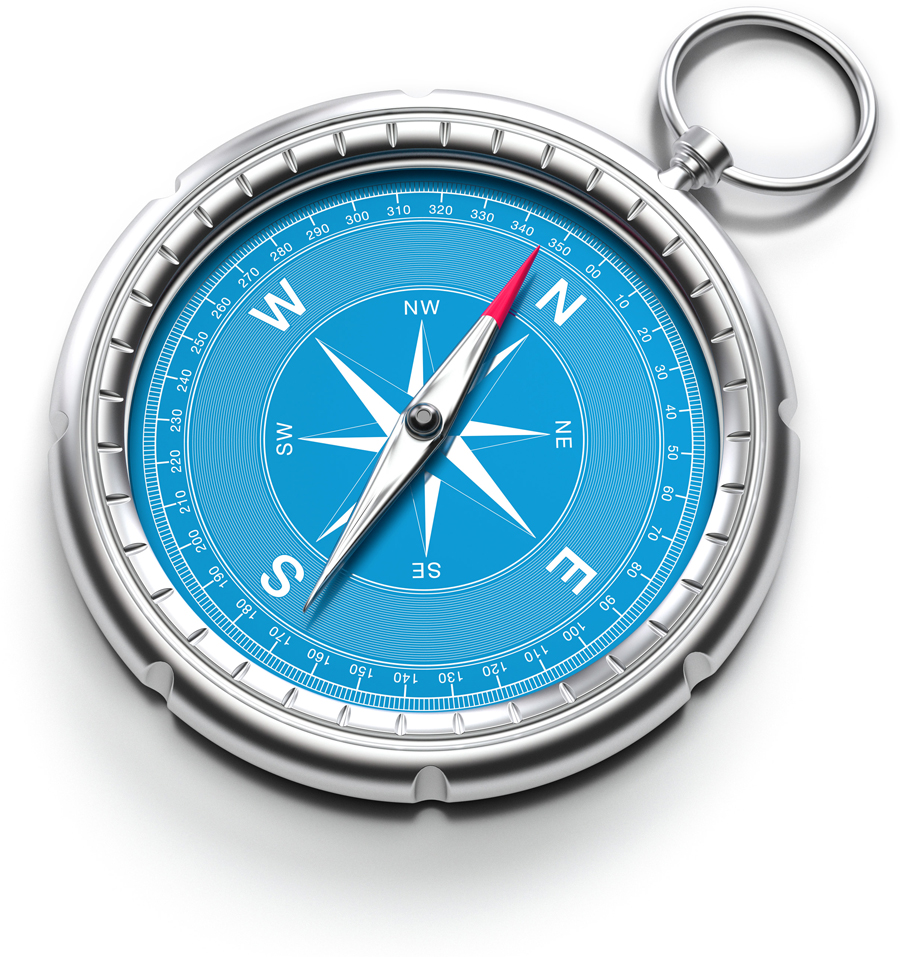 How Quickly Do You
Want to Launch
With all this experience and bandwidth, we can have students taking well-designed classes less than six months after we are hired. Indeed, working with Noodle Partners enables you to launch and scale-up programs quickly, which is helpful as competition in the online space explodes. Working with us, you have the funding, management expertise and infrastructure needed to forge ahead without delay.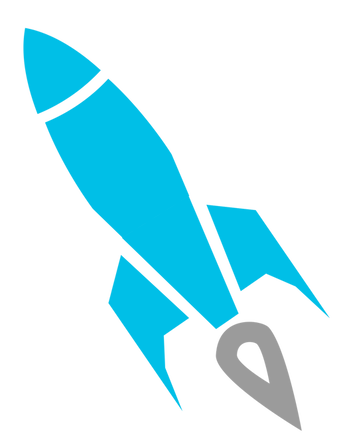 The Obvious Utility of
Network Effects
Noodle Partners offers advantages that come with being part of a network of universities focused on developing great online and hybrid programs. Schools in our network voluntarily share anonymized data and insights with other members. This gives you a way to tap into conversations about best practices and to benchmark your performance; to measure success based on the criteria that are important to you, while maintaining the privacy of your data.