We Helped Reinvent Online Education

Now We're Re-Reinventing It
Ten years ago, the Noodle Partners team helped reinvent online education. But ten years is an eternity in a tech-driven field. So now we're re-reinventing how higher ed happens online. Measured against traditional Online Program Managers (OPMs), Noodle Partners brings programs online less expensively, with greater agility and in better alignment with universities' goals.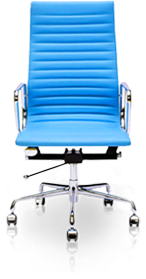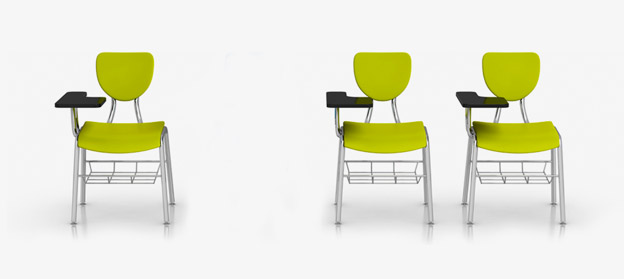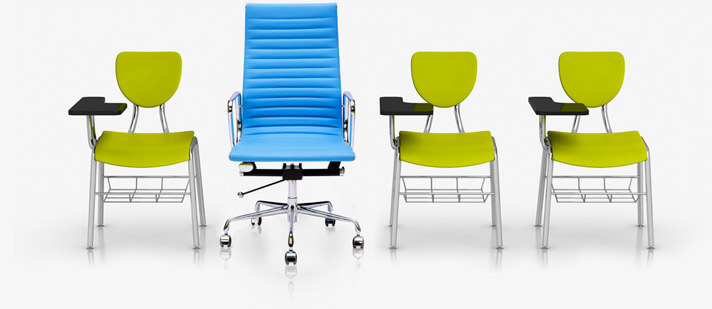 Creating an
Online Program Is Easy

Making It Great Is Not
Online education is no longer a novel or niche idea. It is the fastest growing segment in higher education, accounting for 20% of all enrollees and 30% of graduate-level certificates and degrees. It's also getting increasingly competitive, as more and better programs are launched every semester. As a university administrator, you need to go online quickly, economically and elegantly, creating programs that students can't wait to tell their friends about and that professors want to teach. Noodle Partners will help you reimagine what online learning can be.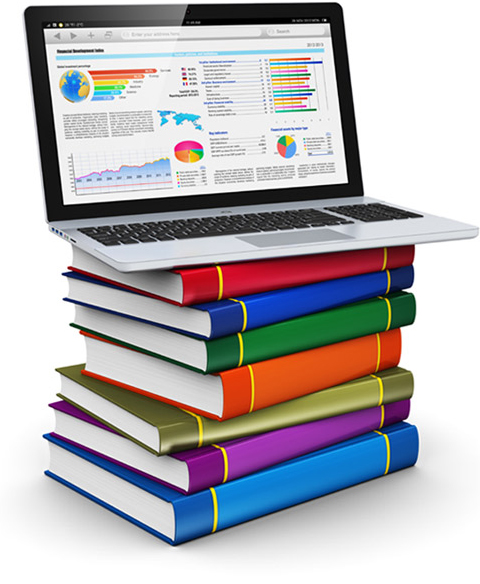 Noodle Partners helps colleges and universities create and manage first-rate online and hybrid programs. We're a new generation of OPM. Leveraging our expert staff, funding and tech — along with $1.5 billion of investment in our technology and service providers – we can bring you more control, less risk and lower cost. Further, we do so with a collaborative approach that can help you transform your campus-based programs even as you grow your online presence.
High Quality,
Better Value,
Less Risk

Our Interests Are Aligned With Yours
Compared to traditional OPMs, we're far less expensive – generally between $15,000 and $30,000 less per student over the life of a program.
We're also more flexible: we strive to leverage a school's internal capacity and can tap our network of providers to respond quickly to marketplace changes, competitive challenges, and opportunities. Importantly, our model is far less risky to the university, both financially and operationally. Our interests are aligned with yours. The Noodle Partners team has the experience and track record of having created and managed dozens of top-rated programs.
Better Than
Rolling Your Own
Working with us is better than going it alone. Schools that try to build online programs without help generally fail to meet their academic and financial goals. Noodle Partners will set clear goals and work with you to achieve them. But we won't stop you from doing lots of things yourself — in fact, we'll help you build on and expand your internal capacities.
The people at Noodle Partners have designed, built and managed online programs with some of the country's most exacting universities. We've done it while working at other OPMs and at technology-savvy universities. Our CEO founded and ran 2U, and several of our key team members were among the leadership team. And our Chief Academic Officer built several groundbreaking online programs while at USC.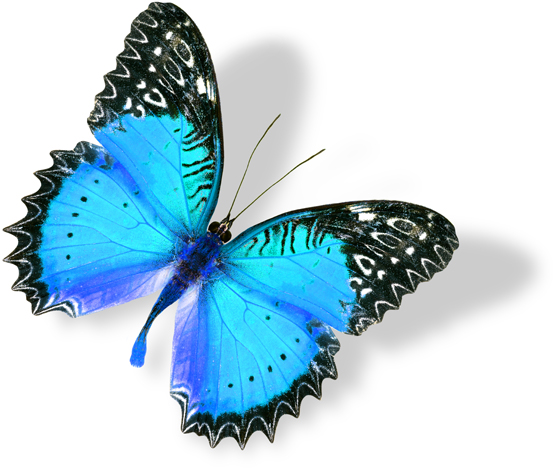 Talk to Us

Even If You Love Another OPM