We've Built A Better OPM Model—

Agile, Transparent And Far Less Expensive.
Five years ago, we launched a radical new public-private partnership model for higher education. Now, we work with more than 20 institutions to produce and run excellent online and hybrid programs.
Our approach to program management is rooted in operational agility and total transparency. Most importantly, we're unlocking efficiencies in our growing network of innovative universities.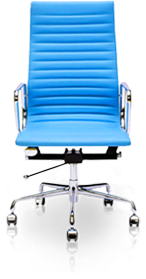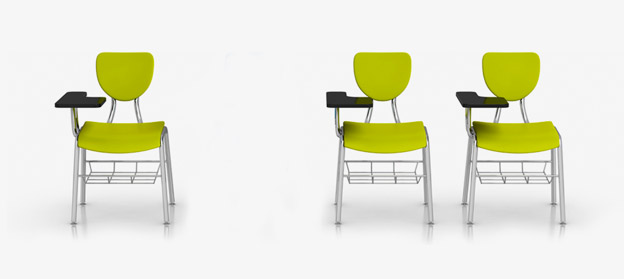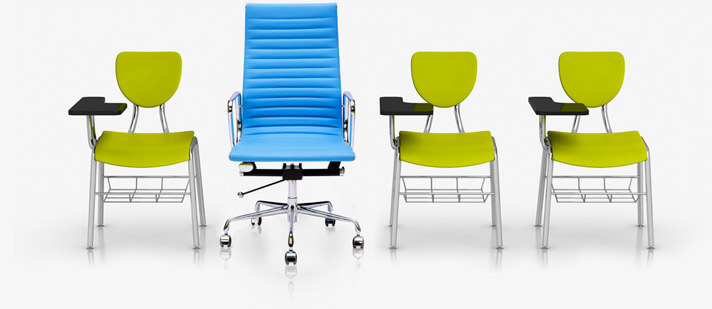 Creating An
Online Program Is Easy.
Making It Great Is Not.
Online continues to be the fastest-growing segment in higher education, accounting for 35% of all graduate-level degrees and certificates. It's also becoming
increasingly local: 65% of online students now study at an institution within 50 miles of home. Meanwhile, competition is intensifying as more high-quality programs launch every semester.
Noodle Partners helps colleges and universities create compelling online offerings that live up to their brands.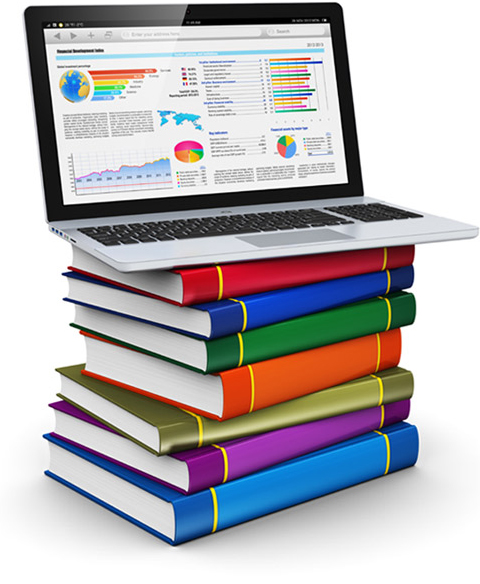 The Noodle Partners Approach
We believe in a thoroughly transparent and data-driven approach to online program management— stemming from a sophisticated understanding of how to best use the information at hand.  We offer partners more control, less risk and lower costs by leveraging our expert staff, funding, and robust provider network. Through a highly collaborative strategy, we help transform your campus-based programs even as you grow your online presence.
High Quality,
Better Value.
Compared to traditional OPMs, we're far less expensive–  generally between $15,000 and $30,000 less per student over the life of a program.
Ten years ago, the Noodle Partners team helped reinvent online education. But ten years is an eternity in a tech-driven field, so we're at it again. The Noodle Partners team is comprised of some of the most experienced leaders in online program design, launch and management.  We've launched and supported dozens of top tier degree, non-degree and bootcamp programs across the spectrum of disciplines.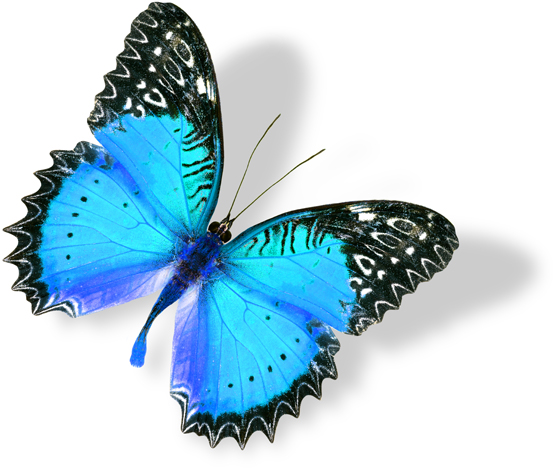 Talk to Us
Even If You Love Another OPM