Contact Us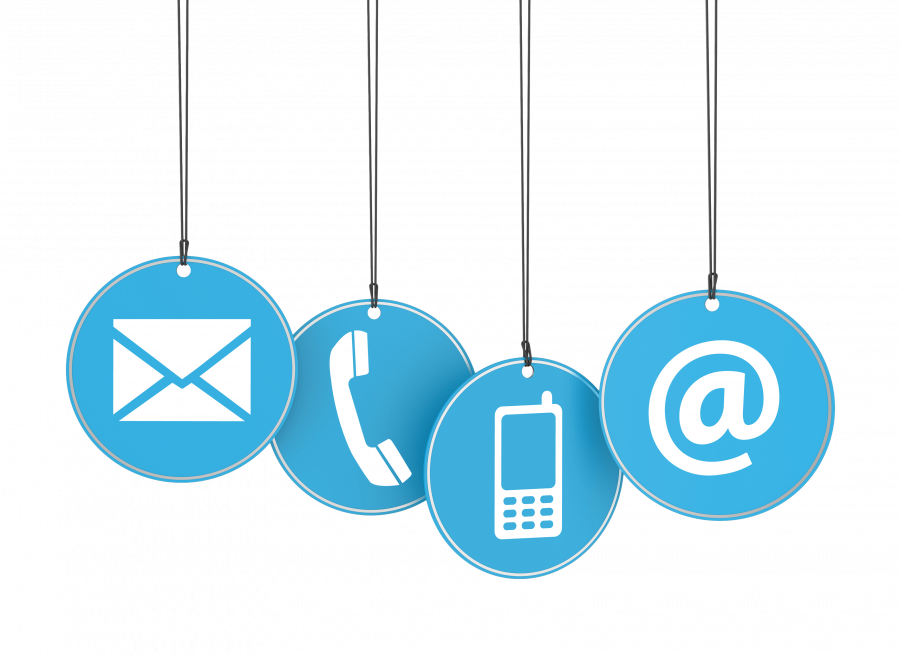 Your school and your needs are unique. We'd love to chat about how we can help you build exactly what you need. For general or partnership information, please contact:
Noodle Partners
860 Broadway, 6th Floor, NY NY 10003
info@noodlepartners.com
Main Telephone: (877) 724-9666
If you're interested in joining our merry band, please email
careers@noodlepartners.com  
And, if you're reaching out with a media inquiry, please email
media@noodlepartners.com
Or just fill out this form!